Improvement is limited only by what you think is possible.
Bulletproof believe in the untapped potential of every golfer. We believe YOU can learn to control and create your thoughts and emotions to enable you to play your A game every day. That's why we've spent over 24 years and well over 10,000 hours developing programs that are designed to eliminate the problems preventing you from playing your best golf when it matters most.
We want to help you learn to be the best possible you – to give you not only a blueprint for great golf, but also a road map for how to live a happy and fulfilling life.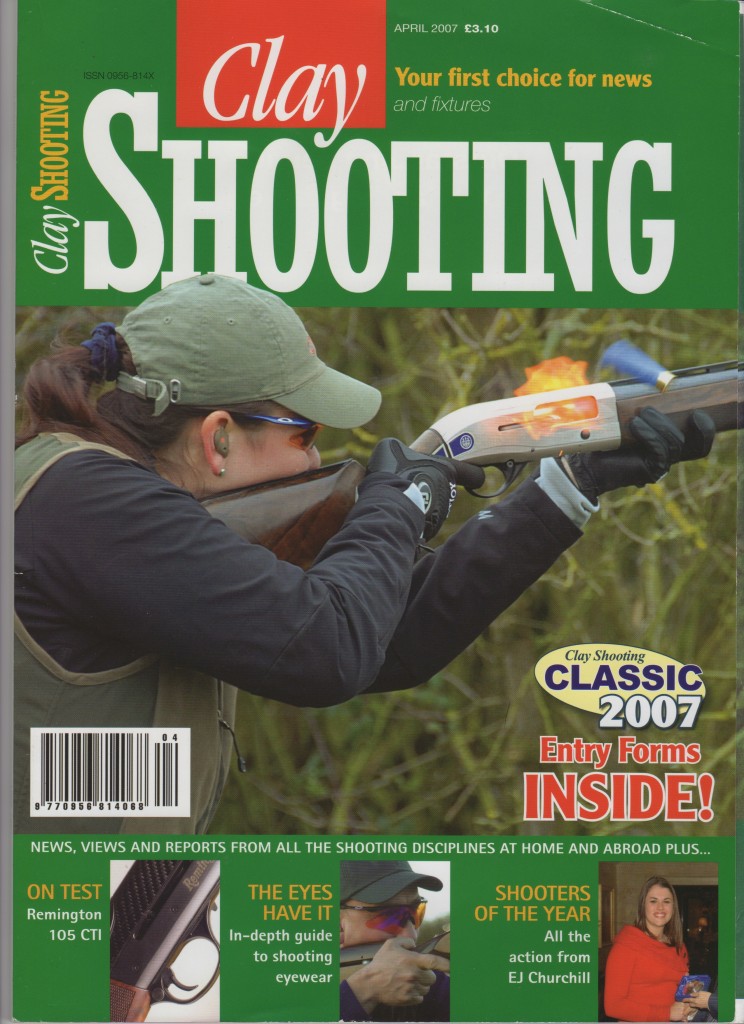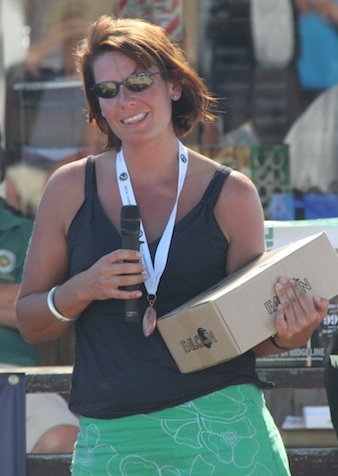 Sarah Carruthers is in demand as an adviser, mentor and mental strength coach to high performing individuals from many walks of life from business to sport. She has also been involved in international and World Championship events as a competitor, having shot clay pigeons for Great Britain and England and won four gold medals as well as numerous other accolades during her time. So she knows what it's like to have to perform at a high level from both sides.
Since moving to New Zealand she has worked with many of New Zealands top golfers (Phil Tataurangi, Ryan Fox, Fraser Wilkin to name a few) as well as lots of other clever golf folks (Trevor Montgomery, Paul Greenwood, Marcus Wheelhouse…)  With their help, she developed the nine hole Bulletproof Golf programme that enables golfers to realise their potential and generate extraordinary results.  The programme uses the best thinking and models of excellence in business, sport and golf and gives golfers a simple and structured mental path to outstanding results.
Greg Garrett is a respected coach and mentor as well as a professional poker player.  For over 15 years Greg has worked with clients and students inspiring them to reach their potential in their business and personal life.
Greg has a desire to help other responsible individuals reach their potential. He has combined many years as a top performing individual in business with many hours of active coaching experience.  He has discovered and witnessed first-hand the benefits that increased awareness, hypnosis and NLP can bring to any individual or business and so by integrating these tools into his practice, Greg is able to work with clients in an entirely new, refreshing way that is enabling them to make profound changes in their lives. Whilst maintaining his entrepreneurial activities Greg continues to challenge himself to bring new and refreshing ideas that change problems and transform lives.
Both Sarah and Greg work daily with "people like you" so they can master the skills that will have the biggest impact and create changes in their lives, as well as the lives of others.  They both understands and implement personally what they teach!  Namely, the commercial benefits of relaxing when making and actioning big money decisions.
Here are a few areas we work on most often with golfers:
Sharpen focus and concentration. 
Use hypnosis and visualisation. 
Optimise decision making. 
Overcome anxiety / choking.
Motivation and procrastination. 
Dealing with variance/downswings. 
Play in the zone and your 'A' game consistently. 
Focus, discipline and control. 
Take your game to the next level. 
Are you ready?
Do you just want to book?
email us at info@bulletproofgolf.co.nz