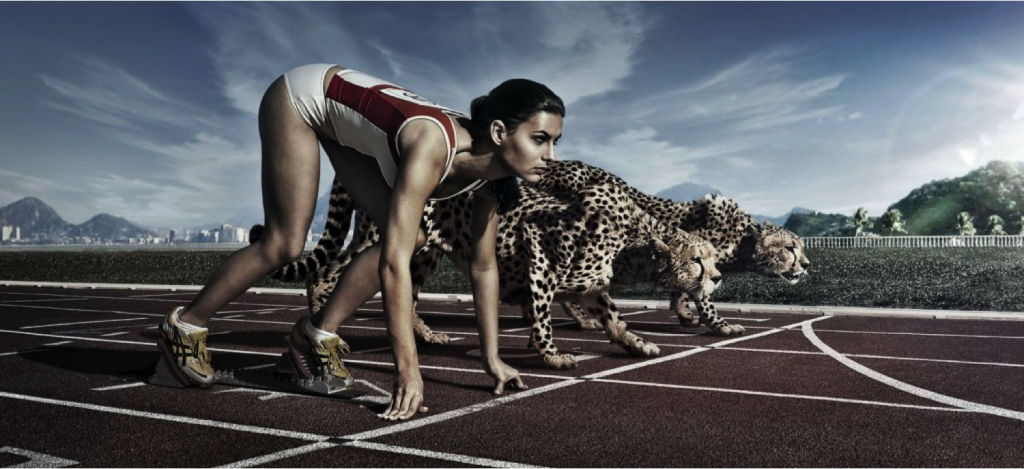 Bulletproof embraces the notion that every individual has unlimited and unique potential.  We want to help as many athletes, managers, coaches and caddies as we can to realise their potential.  To enable golfers to increase their performance and make their A game their everyday game.
The mental game plays a big part in optimal performance. 
Bulletproof programmes are for the serious golfer; players that take their golfing development very seriously, are truly committed to improving and making a real difference to their game.  They have clear goals and know exactly what they want to achieve on course.  They continually put into practice the strategies, techniques, beliefs, tools and ideas of the best of the best.
And for that, you need a team who have walked the path of success and are willing to share the secrets of achieving ground-breaking results.  You need coaches that will be with you every step of the way, encouraging you and helping you to find the inner drive that will keep you racing toward your goals no matter what.
All of the Bulletproof products and programmes were developed by gold medal winning athletes.
We have all been there in the heat of competition and know what it takes…so you can expect only the highest standards from the mentally bulletproof team.  Let Bulletproof be your coach, mentor, personal trainer, and guide as you transform your life.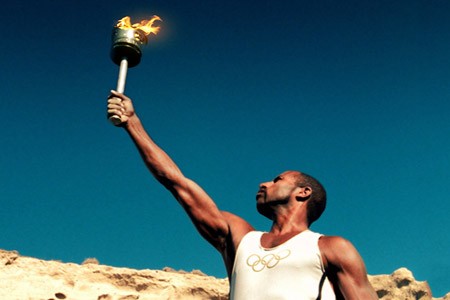 Choose any one of our wide range of products from CDs and MP3s to success journals, workshops and one on one coaching.
One weekend can change everything. 
Attending our live workshops is a game changing experience.
We combine the latest teaching techniques, scientific findings and technological applications with your ability as a golfer.
You can learn how to become stronger, more resourceful and more powerful than you ever thought possible.
We will help you find the drive to overcome any obstacle. Whatever you call it, winners find a way.
Find yours now at our transformational workshops.
Places are strictly available on a first come first served basis.
Please book early to guarantee your place.
One on One Champion Performance coaching.
We all need a little guidance sometimes to make the best of our abilities and our lives.
Talent and physical ability can get only you so far – then it comes down to attitude and training.  And this is where individual coaching can be of tremendous benefit.
Bulletproof one on one champion performance coaching provides practical techniques and strategies for the mental and emotional challenges encountered at elite level performance.
Each session is customised to your individual golfing needs.
Bulletproof performance coaching has been proven to get athletes further and keep them at the top longer. 
15th Club MP3s and CDs.
We have developed a range of recordings to help you take control of your mental game and your future golfing destiny.
From how to improve your confidence and self-belief to visualisation and putting mastery.
In essence they are about working hard and working cleverly, using specially developed techniques to continuously improve.
Each will help catapult you out of habitual thought patterns and enable you to look at your golf and actions in a fresh way.
Each recording has been personally used by a number of gold medal winning athletes and tour winners.
In less time than you might expect, you'll discover yourself thinking, feeling and acting differently.
You'll produce results that you couldn't imagine yourself attaining, and realise your potential.
Look forward to "A game" delivery and results from all of our products.  After all this is a results based business!
"Success in golf depends less on strength of body than upon strength of mind and character" ~ Arnold Palmer.