Too many three putts? 
Struggling with short putts?
Want to improve your score? 
For the best players in the world, the putter accounts for more than 41% of their shots during a round.  For the average amateur golfer, it's safe to say this percentage is even higher.  It stands to reason that if you improve your putting, you will lower your score.
Two Day Workshop
The Bulletproof Putting Workshop is WAY beyond your typical putting clinic.  This two day workshop will equip you with the "know how" and state of the art techniques to help you lower your golf score.  You will learn how to unlock your natural and powerful abilities that will make you an effective putter.  It will give you a complete approach to putting; covering the technical, physical and mental aspects of putting.  Once you learn the skills in this workshop, your putting will improve immediately. 

Why take this training?
 You'll learn:
The characteristics shared by all great putters. 
Drills and exercises that sharpen your putting skills.
The perfect pre-shot routine – building a solid foundation. 
How to rid yourself of 3 and 4 putts. 
How to have a great putting attitude. 
To transform your game and permanently lower your scores. 
This exclusive workshop is run by three Pro's:
Sarah Carruthers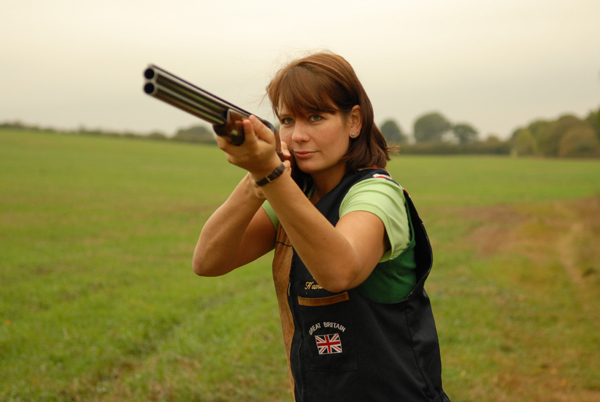 Sarah is a gold medal winning athlete that provides mental strength coaching for golfers who want to reach their full potential.  You'll learn about your inner game, enabling effortless putts, free from distractions, trusting your swing, confident, focused and enjoying the game more. 
Course dates: 
5th and 6th July from 9am – 5pm.
Location: 
Gulf Harbour Country Club, Gulf Harbour, Whangaparaoa 0930
Investment: 
Early bird registration by 15th June  is $595
Registration after 16th June is $695.
Limited places available.
To apply:  
Fill out my online form.
Tel: 067 581 186
Mob: 027 4747 165
Guaranteed to knock shots off your score.